Buying a first home can be scary. Whether you're considering relocation to Austin and Barton Creek real estate has caught your eye, or you are just moving within the city itself, buying a home is a big deal. Too many people nowadays rush in because of how hot the market is and how desirable Austin and Westlake homes for sale are.
Before you sign on the dotted line, there are some things you absolutely must consider. From how the home will work with your family to how it can impact your lifestyle, keep these in mind before you even step foot inside a home for sale.
The neighborhood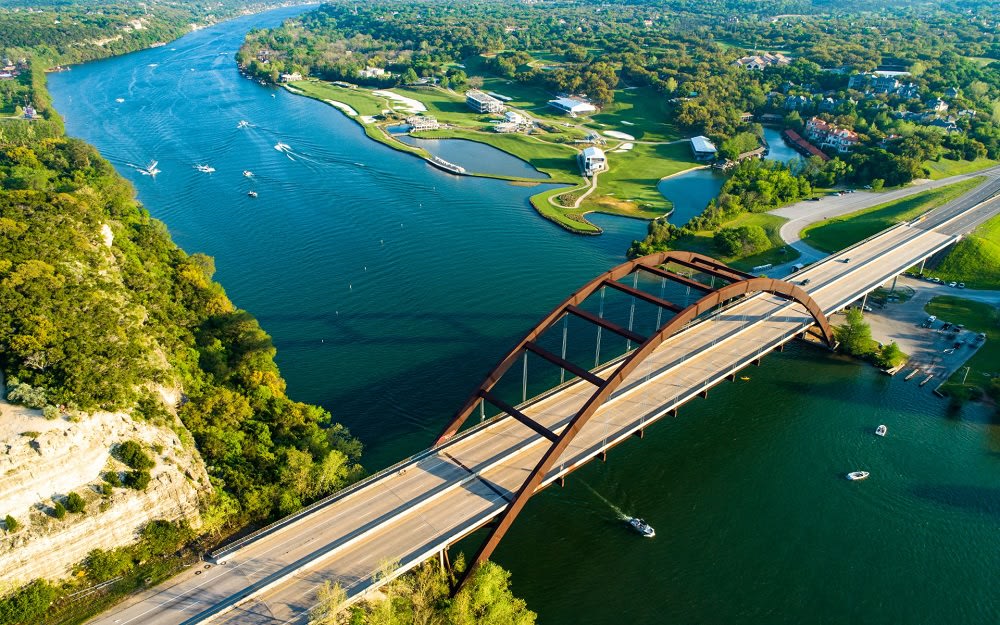 The first thing you need to decide when looking for homes for sale is what neighborhood you want to live in. Does
Barton Creek
real estate appeal to you because of the close proximity to the water and nature? Do
Westlake
homes for sale seem like the right choice with their luxury lots and access to great amenities? Choosing the right neighborhood for you and your family is very important. Odds are, you're going to live there for quite a long time. Choose wrong, and you might end up moving again sooner than you'd like.
If you value privacy and security, a larger, more secluded neighborhood away from downtown Austin might be the better choice. If you value vibrant nightlife and being close to the action, you're going to want to find a property as close to downtown as possible. If you want close access to nature, Barton Creek real estate is perfect.
School systems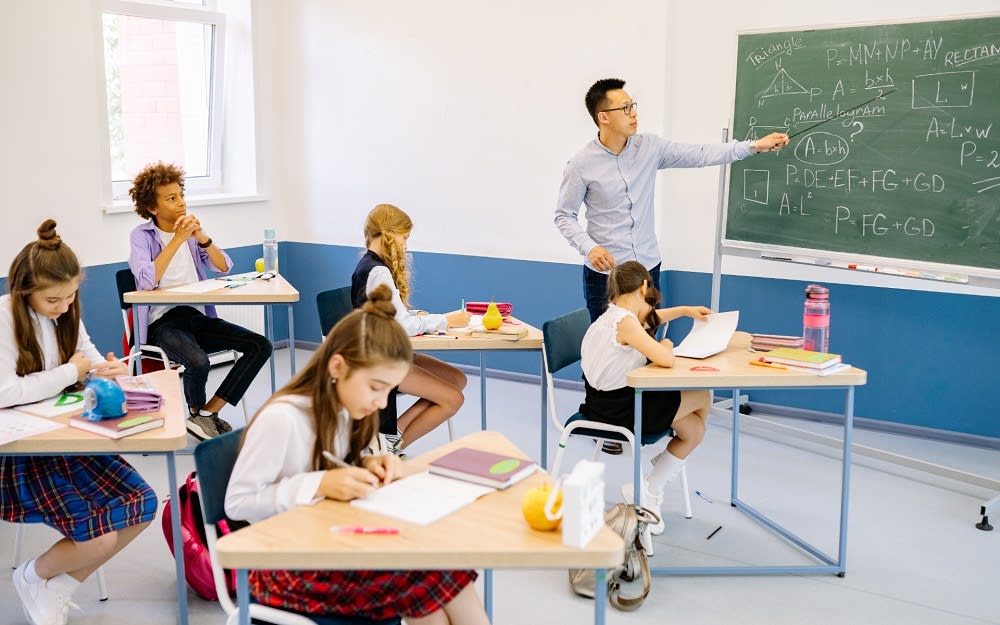 If you have kids, the number one thing you should consider when looking at Barton Creek real estate or Westlake homes for sale is the school systems. How do they rank compared to where you are now? What sort of programs do they have to support your children as they grow, develop, and learn?
There are a few ways of determining what the school systems in the area look like. The best way to start is by checking out
Great Schools
, which is a website that has information on how each school in the district ranks, the programs offered at each, and what other parents think about the system.
Niche
is another excellent resource, and you can get an idea of where the schools your children would go to rank compared to other schools in Austin as well as all of Texas.
Daily commute
Are you someone who has to commute to work each morning? You may be looking at Rollingwood, Barton Creek, or Westlake homes for sale specifically because of the location, but a daily commute is something a lot of people underestimate. Driving to and from work every single day is draining even when it's close. In Austin, residents have normalized an hour-long commute one way. You'll need to figure out if this is something you want to deal with day-to-day.
Take serious consideration into your daily work commute if you're looking at Barton Creek real estate but currently live on the other side of Austin. Test out the route during the times you would normally be going to and coming from work to figure out if it's a commute you want to do each and every day, or if it's not sustainable.
The lot size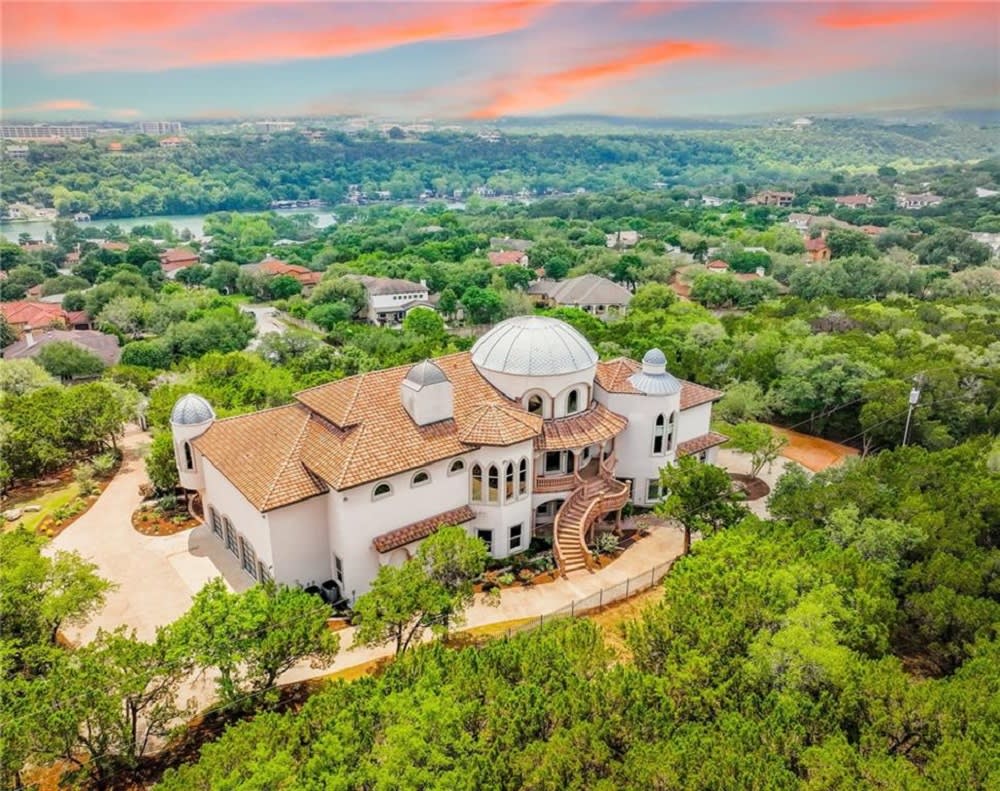 There's a good chance you already know what you need, or want, from the actual home itself. Most people don't start looking at Westlake homes for sale without knowing how many bedrooms or bathrooms they need. What a lot of people don't consider, however, is the lot size and how that affects their daily life.
How large of a yard do you want? Everyone says a big one, but there's a lot of work and maintenance that goes into it. Are you willing to spend time mowing the lawn every other Saturday and gardening in your spare time? Alternatively, you can
pay someone to do it
, but make sure you factor that into your monthly expenses. A smaller lot means neighbors closer, though — are you okay with that as well?
Make sure to think about the physical size of your Austin or Barton Creek real estate before you move forward. It matters more than you may think.
Storage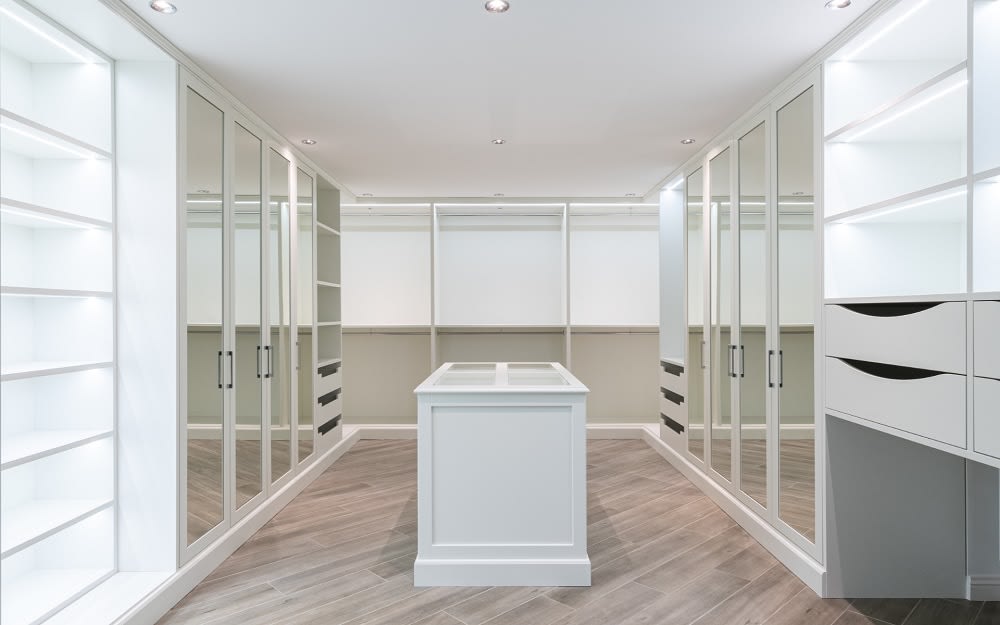 When you're walking through Westlake homes for sale, don't just look at the number of bedrooms or bathrooms, look at the closets too. Is there room for extra towels in the bathroom or will they have to be stored in the hallway? What about the bedrooms, is there plenty of space for your clothes, shoes, and accessories?
Think about the big things as well. Do you have bikes? What about kayaks? Are you looking at Barton Creek real estate to be close to your main hobby? Don't overlook where you will put your things, big and small, before you move in. Otherwise, you're going to have a tough time finding space for everything when you move in.
Must-haves versus nice-to-have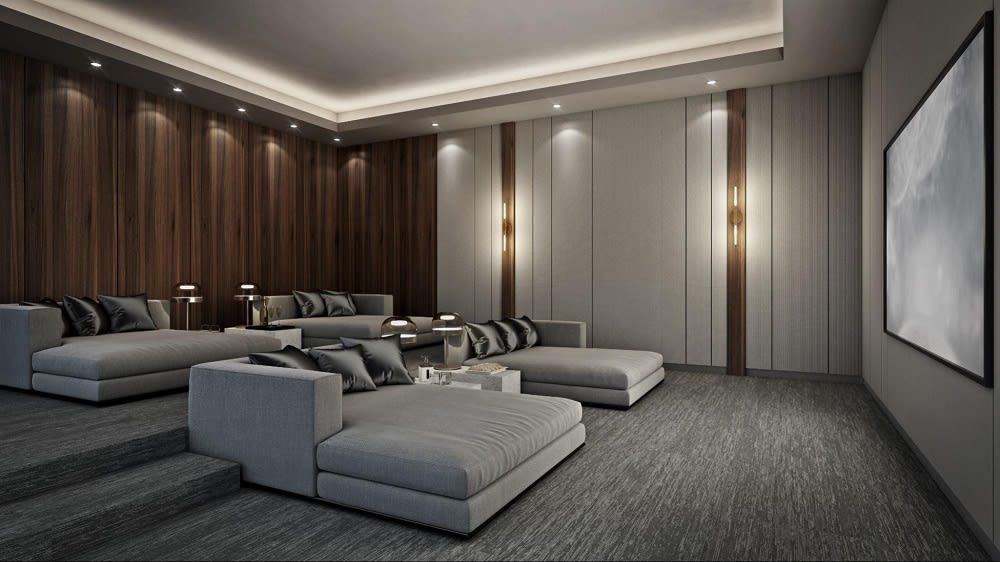 There are some things that may be essential to you, or your family, in a new home. That could be five bedrooms so everyone has space, room for a home office and a treadmill, or a second living space so everyone can watch TV. There are also some things that would be nice to have, like a coffee shop within two blocks or a finished basement. And there could also be serious dealbreakers, like a small kitchen or a lack of closet space.
When it comes to looking at Tarrytown or Westlake homes for sale, start with a blank piece of paper and make three columns:u must-haves, nice-to-haves, and dealbreakers. Be honest when making your list, as you don't want to compromise on something that might end up being really important to you. If you're on the fence about something, don't feel like you have to answer immediately. It's okay to take some time. When you're done, keep the list handy so that when you do look at Barton Creek real estate, you'll always know with a quick glance if the home has what you need.
Are you ready to start your home search? Once you have everything you need and it's time to start looking at Tarrytown or Barton Creek real estate, be sure to reach out to a professional, like
Alexandria Murphy
. Alexandria is one of the top producing agents in all of Austin and has helped many people find their dream home, even in this tough market. No matter where in Austin you're looking, or what you need, Alexandria can help. Reach out to
Alexandria Murphy
today to begin your homebuying journey.