Austin, Texas is renowned for its nightlife, festivities, and most of all its music scene. Austin is replete with a variety of unique music venues, many of which also offer food and beverages. With everything from local dive bars to nationally recognized arenas, Austin has something for almost every audience. Here are just seven of the great places to hear live music of all types in and around central Austin, in no particular order.
1. Spider House Ballroom
Spider House Ballroom
is a smaller venue that has a really cool layout with mixed indoor and outdoor seating. Spider House features live music several nights a week as well as a unique selection of food and beverages. Food choices range from Greek to soul food to corn dogs. The beverage menu is particularly original, with everything from cocktails to chamomile tea. Spider House Ballroom is a great mid-size venue where guests can get acquainted with the central Austin music scene in a comfortable setting. Spider House is only a couple of miles away from Tarrytown, so check out Tarrytown homes for sale if you want to live close to this and other great music venues.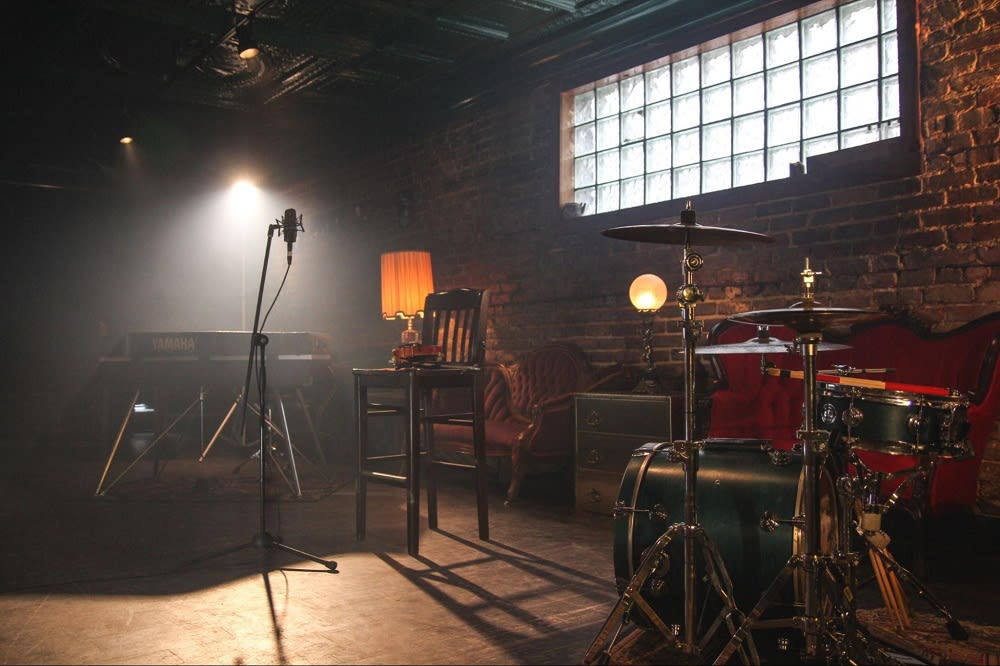 2. Stubb's Bar-B-Q
Located in the Red River Cultural District of downtown Austin,
Stubb's Bar-B-Q
is a popular Austin venue well-known to many even outside of Austin. While there are plenty of other places to hear smaller acts and local music in Austin, Stubb's hosts some of the big nationally-recognized artists that draw crowds. Nevertheless, Stubb's Bar-B-Q maintains an authentic Austin feel, and guests love the hearty food and cold beer. Keep an eye on this venue to see when your favorite bands come through.
3. Moody Center
Moody Center
is a gigantic arena in central Austin. Moody is another great place to hear some of the bigger names in music, as this massive space hosts many artists on national tours that could not squeeze into some of the smaller local venues. Moody also hosts sports, comedy shows, and other types of events. This is probably the only place in Austin to see opera, rap, and monster trucks all in the same summer and venue.
4. Little Longhorn Saloon
A little to the north is the
Little Longhorn Saloon
, a smaller venue with an authentic local feel. This little shotgun-style building is one place to hear ten or more musical acts on almost any given week in Austin. The Little Longhorn features a lot of local acts, several of which return on a semi-weekly basis. In addition to its musical performances, the Little Longhorn also serves beers and hosts its own unique form of bingo in which winning squares are somehow determined by a live chicken.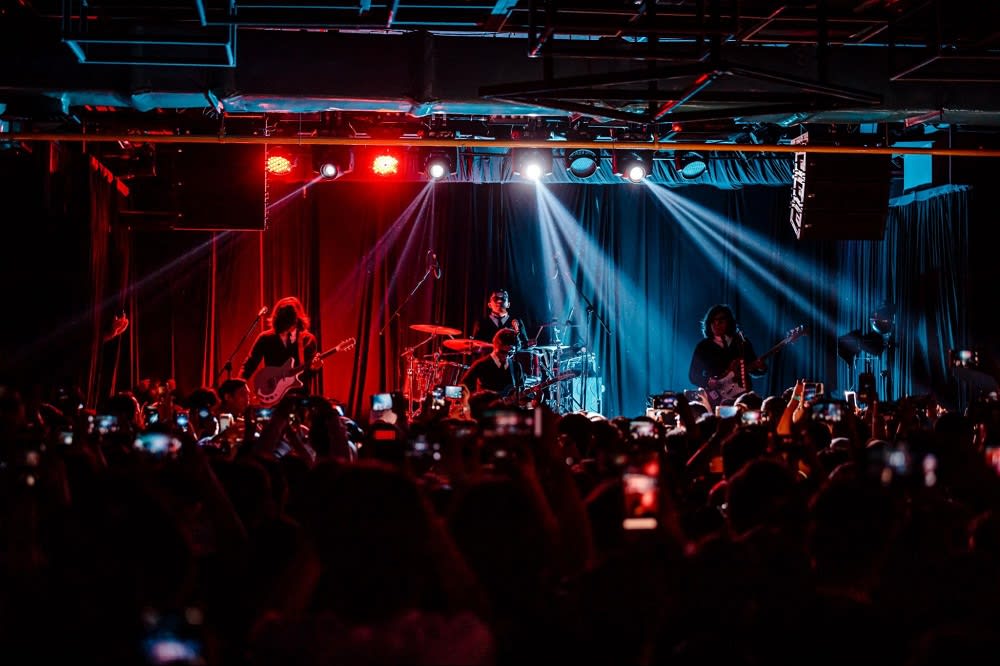 5. Hole in the Wall
If bigger venues aren't your thing, why not try out a nice little hole-in-the-wall venue?
Hole in the Wall
is that and much more. Hosting musical acts of all sizes since 1974, Hole in the Wall is a great place to experience a variety of artists in an authentic old-school Austin setting. Hole in the Wall has a rich history as an Austin venue, with many stories of popular musicians and cultural icons dropping in, sometimes unexpectedly. Many famous musicians, from Stevie Ray Vaughn to the Eagles' Don Henley have played there. Guests can see this history continue to be made, and take part in it, at Austin's own Hole in the Wall.
6. Empire Garage and Control Room
Empire Garage and Control Room
is a not-too-big and not-too-small venue, and thus it is a great place to hear mid-size as well as nationally recognized musical acts. Empire is divided into three portions: the Garage, the Control Room, and the patio. The Garage is a larger outdoor space with a VIP bar and a maximum capacity of 1,050. The Control Room is a smaller indoor venue with a full bar and a maximum capacity of 350. The patio is, well, just a patio, but it's also a great place to catch some fresh air before or after a show with a maximum capacity of 200. Overall, Empire is a versatile and well-equipped venue that offers a slightly more polished experience of the Austin music scene.
7. Bass Concert Hall
Austin offers many eclectic places to hear music, but for a more traditional performing arts experience in the heart of downtown Austin, look no further than
Bass Concert Hall
. Bass Concert Hall seats 2,900 guests, who can enjoy a plethora of entertainment from the large stage, orchestra pit, and spacious backstage area. Bass hosts orchestral music, dance, opera, and more. For a more intimate experience, there is the adjacent McCullough Theatre, a smaller venue where up to 400 guests can enjoy chamber music, solo recitals, dance, and theatrical performances.
Checking out Austin's music scene
Austin has an amazing variety of venues that accommodate a wide range of tastes. The seven listed here are only a small sample, as Austin is packed with venues, some of which are part of coffee shops, bars, and even grocery markets. For those who wish to get closer to these and other great Austin music venues, living in a nearby neighborhood like Tarrytown is a great approach. There are some beautiful Tarrytown Austin homes for sale on the west side of Austin, very close to the action of central Austin, but in a more comfortable setting. For those who would like to live a little further out, but not too far, there are great suburbs like Barton Creek. Barton Creek homes for sale will be of interest to those who love the action of downtown Austin but prefer the quiet of an upscale suburb. Check out Tarrytown Austin homes for sale or Barton Creek homes for sale by contacting
Alexandria Murphy
.