Moving to a new place can be an exciting, albeit overwhelming, experience. Figuring out where to live, what to do for work, and meeting new people in your new home are all on the agenda. But before beginning the search for the perfect home or new job, certain things will need to be taken care of first for the smoothest transition and relocation.
Research where you may want to live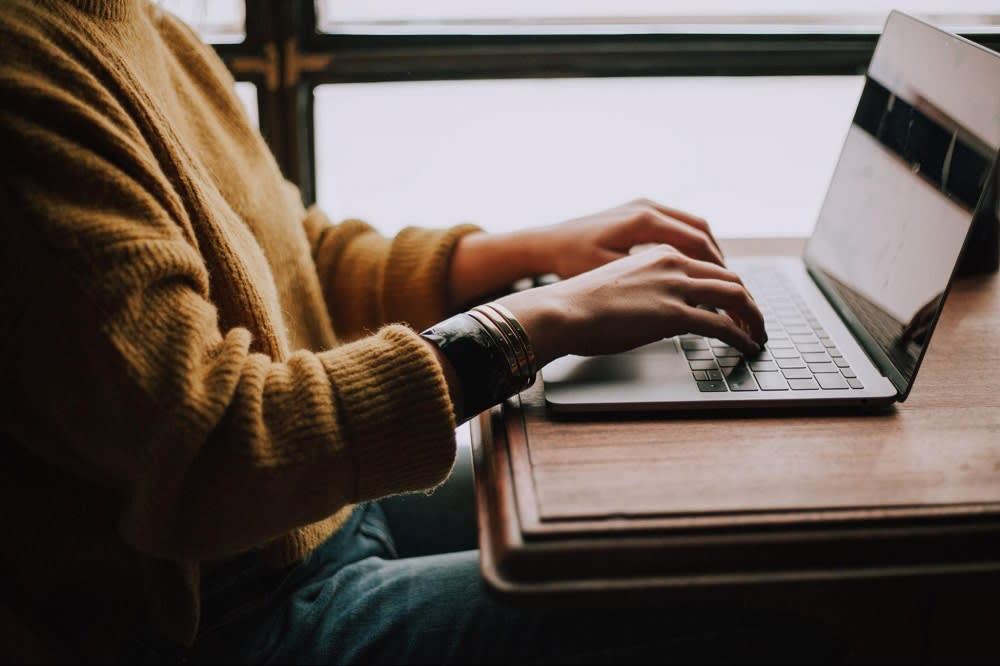 Look into the types of neighborhoods you want to live in. Some areas will be more conducive to certain needs like a quiet neighborhood with plentiful green space or the bustling activity of a big city's Downtown.
Austin
is a vast city with different restaurants, music, and outdoor activities.
Look into the distance from amenities like shops, restaurants, and parks, and how they compare to different cities or towns. Check out the
Real Estate Listings
for homes based on their square footage rather than their price per square foot (which tends to vary by location). This will give a good idea of what type of home is available in each area and what needs it will meet. Austin areas like Barton Creek homes for sale are located in gated, secure, and a peaceful neighborhood with various amenities such as the Omni Resort & Spa, many golf courses, and Barton Creek Country Club. Within minutes to Downtown Austin and Lake Austin you'll find the luxurious Tarrytown area with homes for sale near nature, parks but also close to it all!
It's important to do some research before starting the home search. Look at the types of neighborhoods (quiet or busy), the types of homes (a condo in the city, a single family home, or a lakeside retreat), and what transportation options exist in the area. Also consider amenities such as grocery stores, restaurants, and shopping centers. Looking at a Realtor's
Neighborhood Guides
can be helpful to see what is nearby, what activities, and amenities are easily accessible to locals.
Connect with those who made a similar move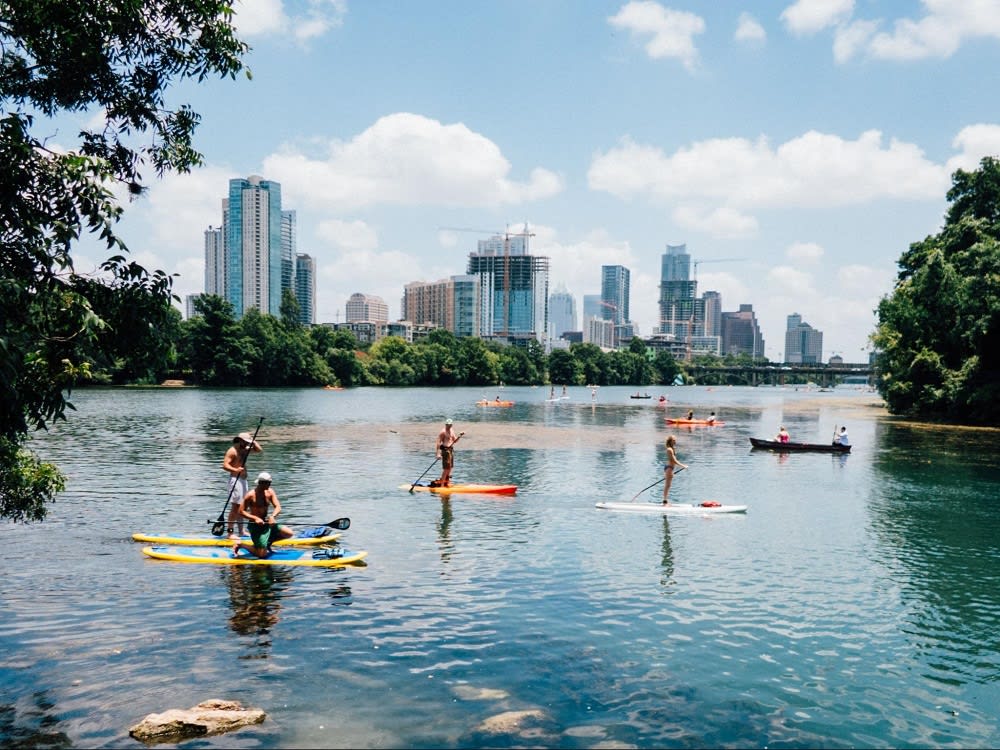 Talking to people who have made a similar move can be a great way to prepare for a relocation. Get other buyers' advice on the best ways to approach the process and gain some comfort in the choice that's being made. Relocation will bring some major changes and hearing some advice from someone who has done it before can be relieving. It is helpful to hear what others would do differently or what they would do the same.
Get acclimated to the city before making any major decisions about moving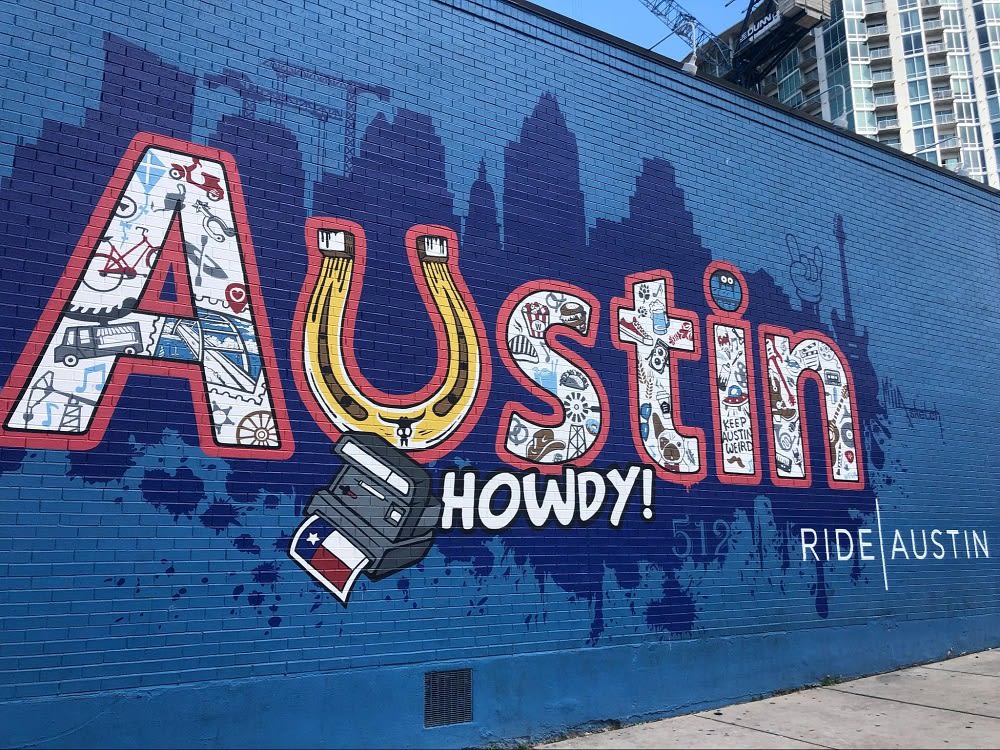 Before moving to a new city, it is important to spend time there and get acclimated. This will help discover which areas are best for a buyer's interests and family life. Look into things like:


Best places to live, work, play and study

Best schools, hospitals, and public transport optionsThe best restaurants, bars, and shops in the area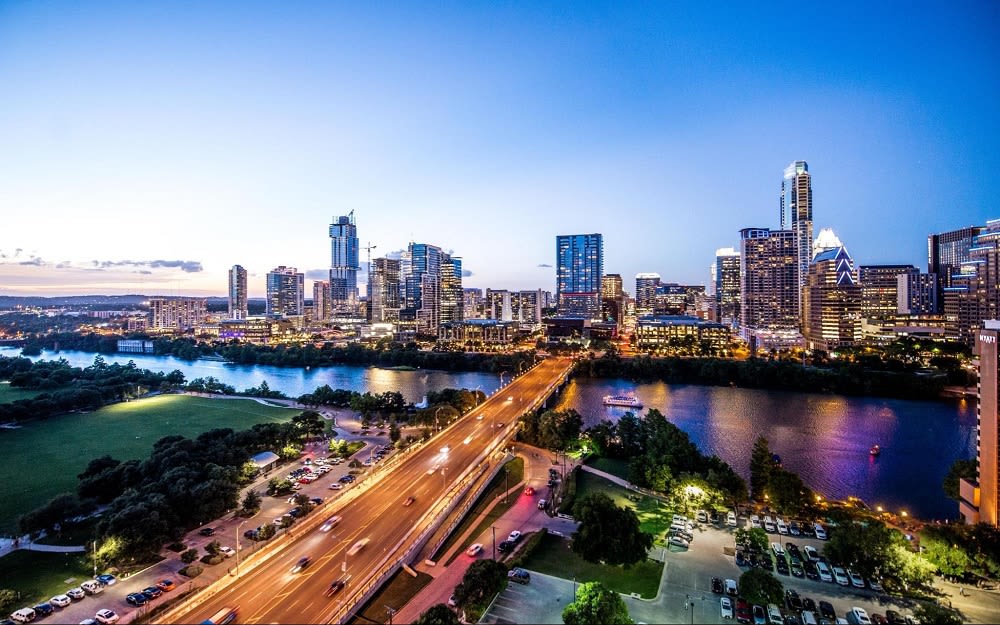 Know your motives for moving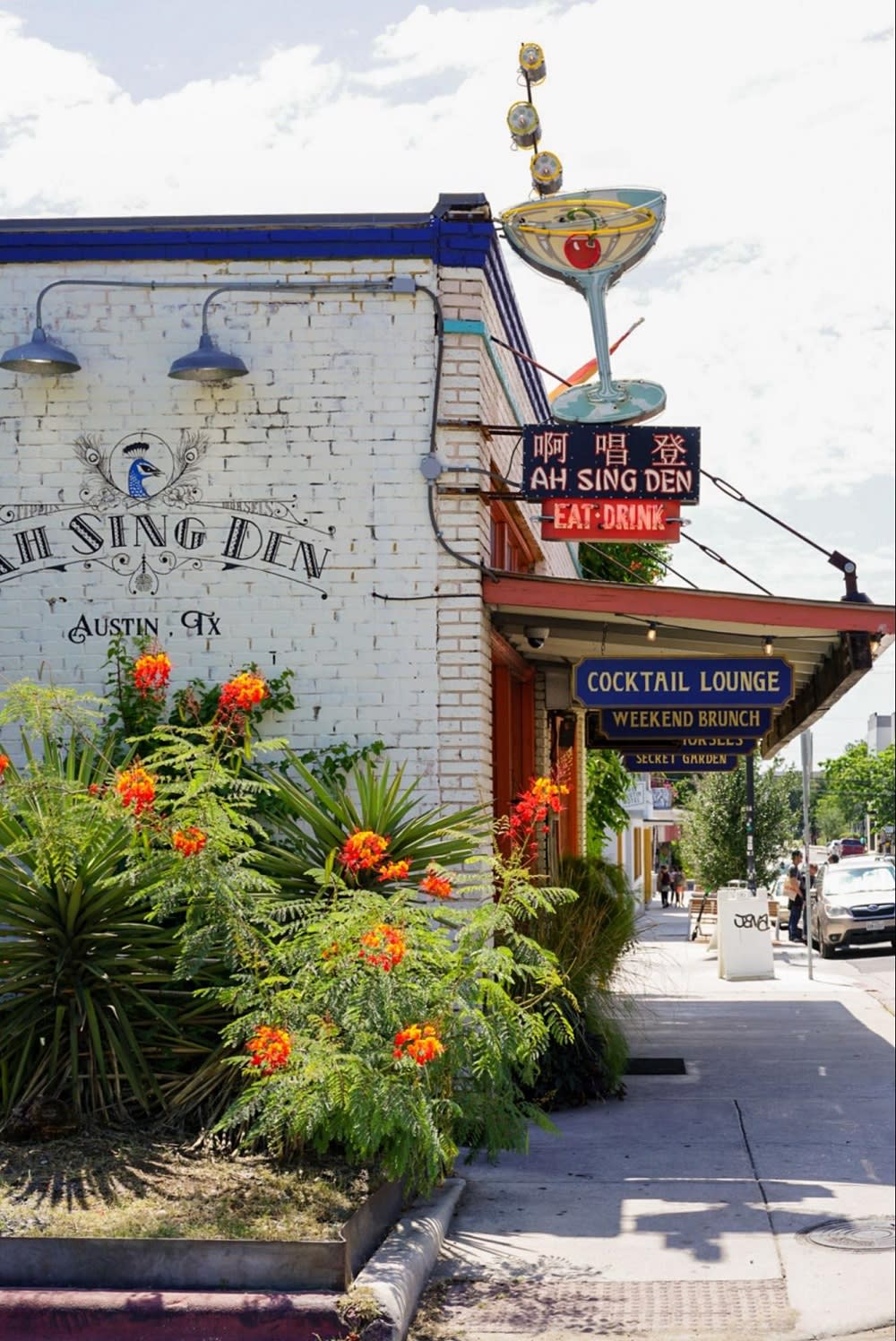 The best way to guarantee a smooth transition is to understand why the move is being made, what results will be gained, how life will change, and what experience relocation will bring. Don't forget about career changes as well! If moving can change a career in some way or another, it can be a deciding factor for relocation.
If there are other aspects of life (for example, family) that will be affected by the move, take them into consideration when determining whether or not it's time for a change in location.
Ask for help from family and friends
Ask friends and family for advice. Friends can tell you about great neighborhoods, highrises, schools, and employers in the area or region where they live. They'll also give insights into local shopping areas and restaurants that might not be in the tourist guidebooks but are well-known by locals and worth checking out when visiting their town or city during a weekend away from home. Austin is known for its music scene, arts, dining cuisines, outdoor attractions, and more.
Austin City Limits Music Festival
is an annual event seeing over 100 performers visit the city. Local friends can give insight into where to explore and experience the best things in the city.

Know about the market you want to move to
Know what kind of market the new location brings. Big cities offer more options for work and recreation. In comparison, small towns may have fewer options for activities but have a close-knit community. Suburbs may have more satisfactory schools and often provide plenty of family activities as well. It's important to look at the lifestyle available in the new location and make sure it fits what you are looking for. What types of homes are available in the area? Are you looking for luxurious Barton Creek real estate or a contemporary or modern home in Westlake?

Moving can be challenging, but planning ahead can make it less complicated
Relocation takes planning! Start with determining goals and then prepare accordingly. Know what kind of market to move into, choose the right location for those desires or needs (which may change), research what kind of life can be expected in the new area, and finally, keep an open mind about other options.
Talk to a REALTOR® who has experience in the area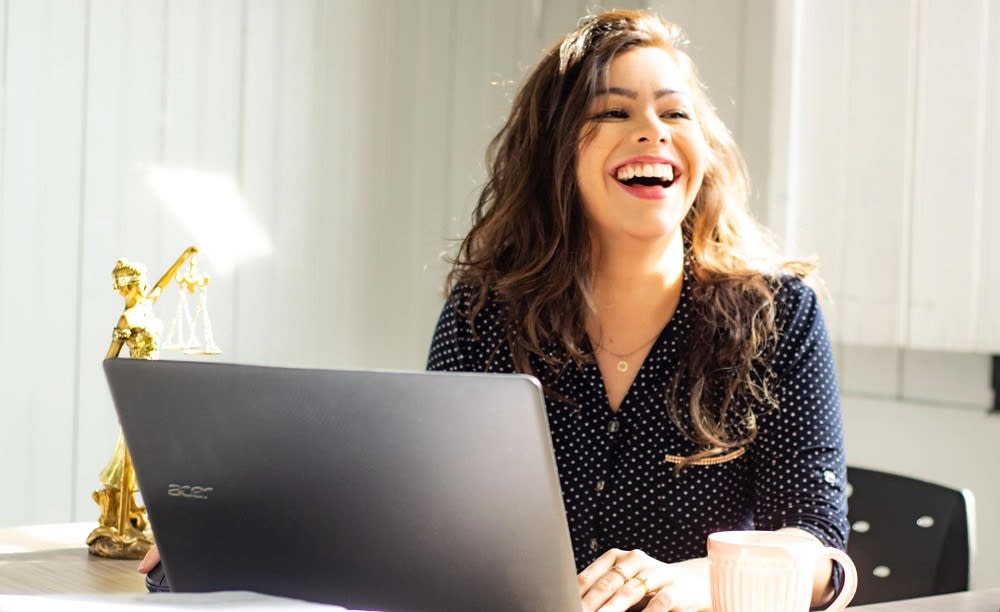 Real estate agents are experts in their local markets, so they can help direct buyers to neighborhoods and areas that match their needs and wants. With buyers who are serious about relocating, a real estate agent can help narrow down options and find a home that's right for them. A good REALTOR® will also have the expertise to ensure that any property is priced competitively before bringing it to market, which means they'll give an honest assessment of whether or not buying a particular home is worth the asking price.
There's no substitute for knowledge when it comes to purchasing property—especially if this is the client's first time home buying.
Moving is a big decision, but it doesn't have to be overwhelming. Take the time to think about the requirements for a new city and prepare accordingly. Don't hesitate to reach out to people for advice who have been through the relocation process before. Contact
Alexandria Murphy Real Estate
to speak to an agent whose expertise will help make the transition a smooth and hopefully exciting one!