Are you considering moving to Austin, TX? You're in good company. In the last few years, the population of Austin has exploded with thousands flocking to the weird and wonderful state capital. With dozens of amazing outdoor activities to do in Austin, fun culture to experience, and incredible people, moving to Austin, TX might make a lot of sense for you.

Before you pack the family up and get in the car, though, there are some things you need to consider. Start with our living in Austin Texas pros and cons list, and weigh your options carefully. Where you live has a huge impact on your continued happiness and wellbeing, after all.
Pro: The people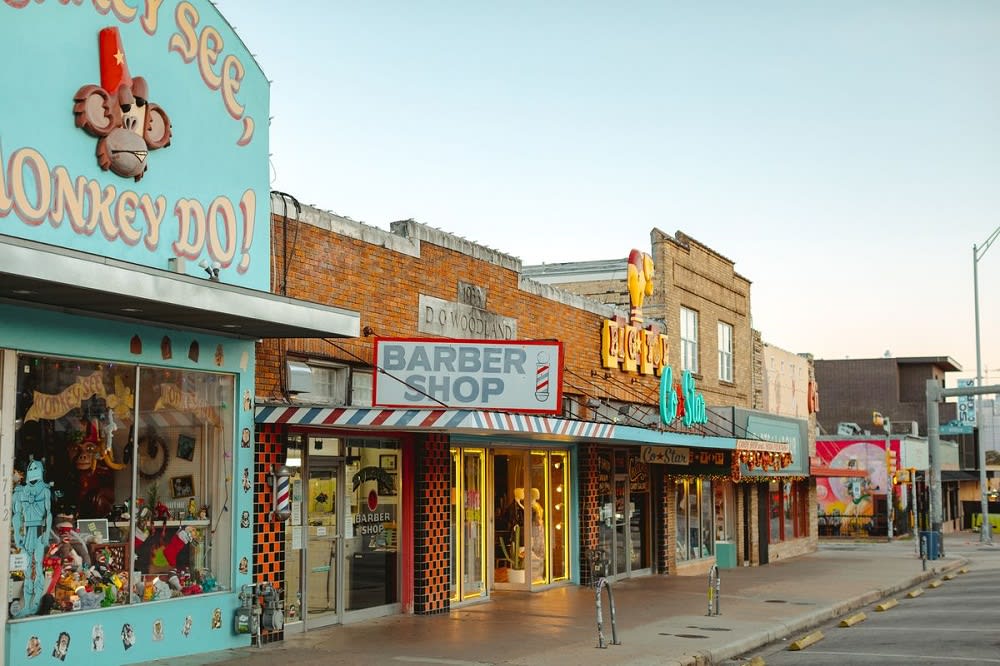 Keep Austin Weird
isn't just a silly phrase, it is something Austin aspires to do. The term was coined by the Austin Independent Business Alliance to promote locals shopping local and encourage those moving to Austin TX to shop local, too. It has really taken off. From awkward little costume shops to off-the-wall coffee roasters, Austin does a good job of keeping itself weird.
Pro: The food
You'll never eat better than after moving to Austin TX. From incredible tacos to life-changing BBQ, farm-to-table organic restaurants, and the best 3 AM food trucks you can find, Austin has
everything
you could want from your food.
Make dinner reservations
at favorite restaurants in Austin like Devil May Care and Hestia to get a taste of the varied cuisines this city has to offer.
Pro: No state income tax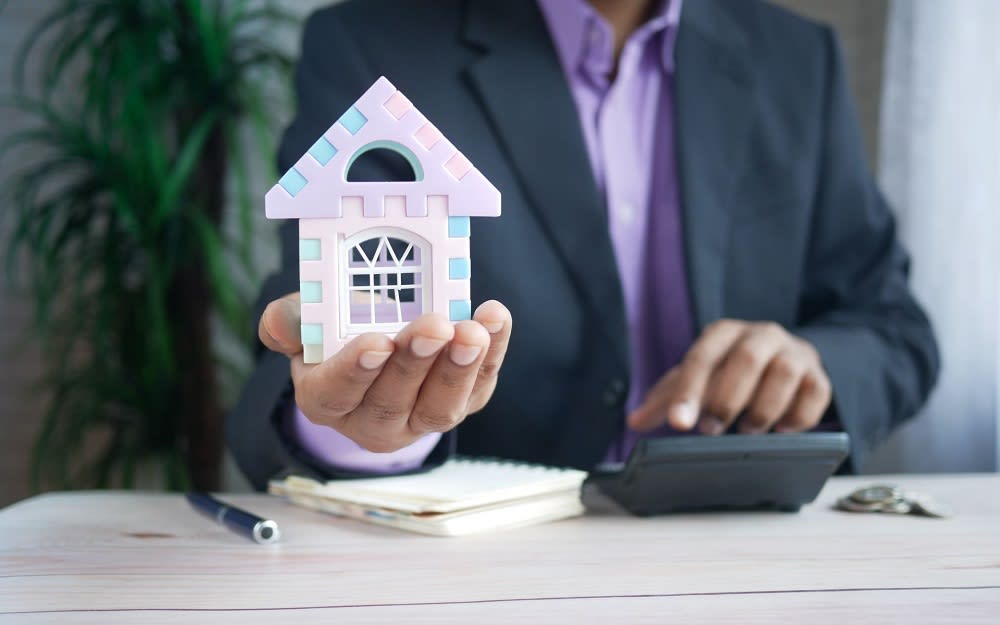 The absence of state income tax isn't Austin-specific, but Texas-wide. If you're tired of paying a whole lot extra in state taxes, you won't have to here. Depending on where you're moving from, this can save you as much as 10% on your taxes.
Pro/Con: The weather
Who doesn't love sunshine?
Austin has great weather
with the lows rarely dipping below 40 in the winter. Summer does get hot, though, with the average high in August being 100 degrees. If you hate the cold, the weather certainly ends up in the "pros" when you're making your living in Austin Texas pros and cons list and you
hate
the heat, it's going to be on the
cons
side.
Con: The cost of living
When assessing living in Austin Texas pros and cons, you can't ignore the biggest con: the cost of living.
PayScale
actually has the cost of living in Austin as about 3% lower than the national average. However, in the last few years, the
housing market has exploded
, leading to rising housing prices. If you're moving to Austin TX with a new, well paying job lined up, this may not be a problem for you at all–but it's something to keep in mind!
Con: You do need a car
Unless you're both living and working downtown, moving to Austin TX means you're going to need a vehicle. There
is
a
bus line
, but it's not very comprehensive, and you're going to miss out on a lot if you're relying on it to get around.
The biggest pro: Outdoor activities to do in Austin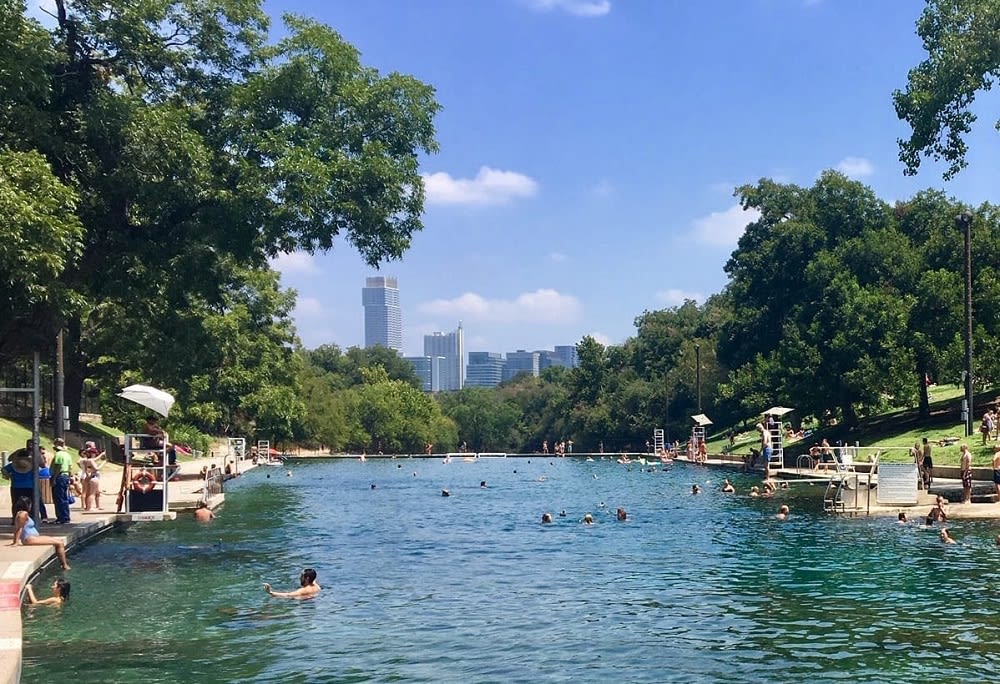 Photo Courtesy of Do512 Family
Austin is one of those rare major cities that has a lot of green space, both inside and right around it. This means there are a lot of outdoor activities to do in Austin, if you just know where to look. If you're an outdoorsy type, you'll consider this the biggest benefits of living in Austin, honestly!
Austin can get hot, and finding outdoor activities to do during the middle of the summer can feel impossible. However, it's incredibly lucky that Austin has
many
springs and lakes perfect for a long dip in the middle of the day.
Barton Springs Pool
is arguably the most popular. It's about 3 acres in size and is fed from an underground spring. If you want something with a bit more nature to it, consider
Barton Creek Greenbelt
. There are a few different entrance trails to the water where you (and your four-legged friend) can hop in and cool off.
If you're less interested in swimming but still want to be by the water, there are many outdoor activities to do in Austin on
Lady Bird Lake
! You can rent a kayak or paddleboard and spend the afternoon exploring the water, meeting other like-minded Austin residents, and getting a workout. Because of the beautiful weather, it's possible to go nearly year-round.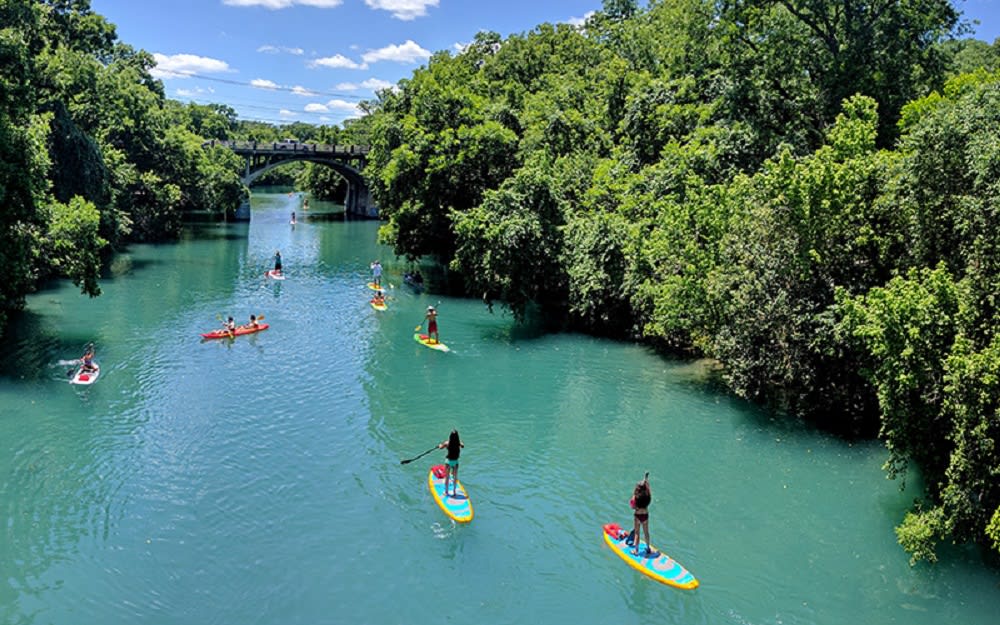 Photo Courtesy of AFAR Magazine
If you want to go boating instead, head to Lake Austin
or
Lake Travis
. Both have the option to bring your own boat or rent one, and you can take a party boat or even a pontoon on the water. Hanging out in a boat with some beer and friends listening to music is really an essential Austin summer experience.
Finally, no list of outdoor activities to do in Austin would be complete without hiking. You may think that with a city of nearly a million, there wouldn't be enough green space left to hike, but that's just not true! The
Ann and Roy Butler Hike and Bike Trail
is a popular choice, as it circles Lady Bird Lake and provides both a nice, fresh breeze
and
great views.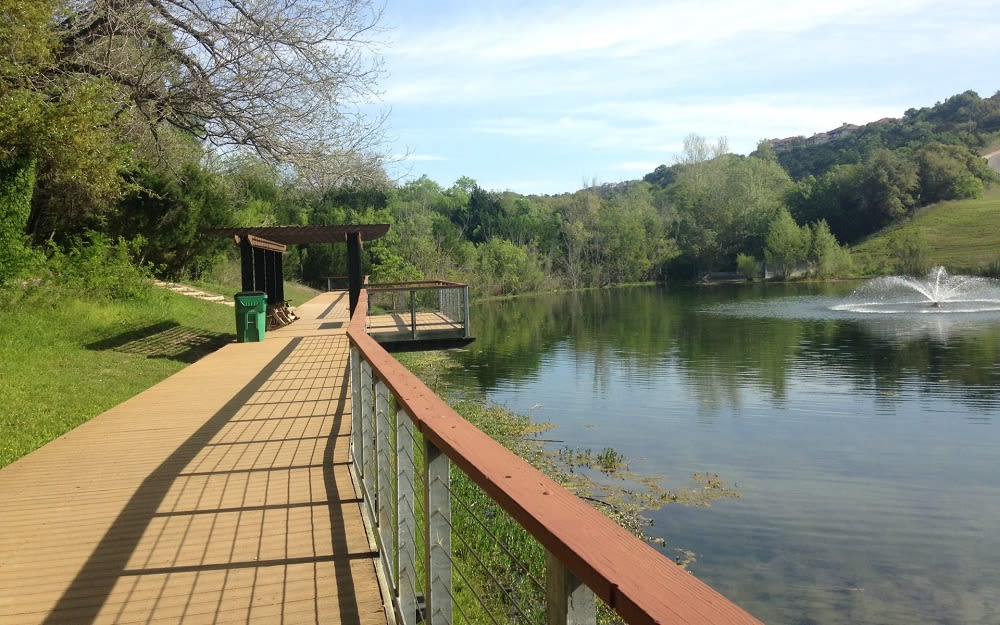 Photo Courtesy of Do512 Family
Other popular choices include the
Barton Creek Greenbelt
, which includes more swimming holes, climbing walls, and challenging elevation changes,
River Place Nature Trail
with three of the most strenuous hikes in Austin, and
McKinney Falls State Park
with several gorgeous trails. Don't miss the Homestead trail that will take you right to the steps of Thomas McKinney's stone house.
Thinking about moving to Austin, TX?
Are you ready to make the move? Get in touch with experienced Austin real estate agent
Alexandria Murphy
today. Alexandria has extensive experience helping transplants just like you find the home of their dreams in Austin. From picking a neighborhood to negotiating on a house, Alexandria can help you settle in faster and get right to being a native Austin resident.